Boise Commercial Property Painting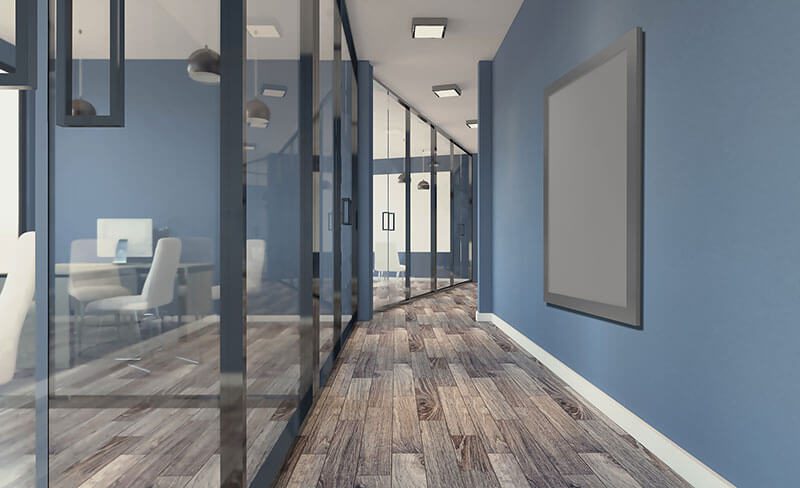 Call us for your Boise commercial property painting needs and we'll make your space look just the way you want. We're a trusted Boise painting company that can handle virtually any interior or exterior project with ease. As a commercial painting company based in Boise, we can refresh the look of your corporate space and turn it into something your customers and employees will love. Your space can look like a whole new building!
With our high-quality Boise commercial property painting services, the curb appeal of your rental properties, homes, or buildings can be completely improved. We're some of the best commercial painting contractors  Additionally, if you're a landlord or property manager, commercial interior and exterior painting can make it easier for you to fill vacancies. Having your property look clean, well maintained, and up to date can get you more applicants than one that looks outdated.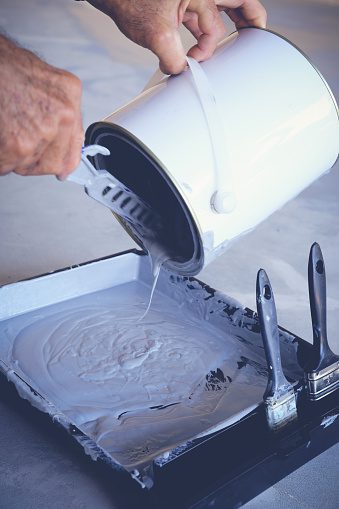 Revitalize With Industrial Painting
A little paint can refresh and renew your tired space, giving it a clean feel and a new feel. As a commercial painting company in Boise, we do a lot of different services, including interior and exterior work. For your exterior, we do services such as decks, fences, eaves, siding, stucco, and more. Inside your business, we can handle doors, walls, cabinets, time-consuming moldings, and baseboards.
If you have an office building, restaurant, manufacturing facility, venue, hospital, school, or store, we'll make it look new. Does your fencing need commercial painting, we do that as well. It's surprising to some people to see how the difference painting your building and the area around it can make. Our painters have extensive experience doing it all as commercial painting contractors.
Our team of expert industrial painters uses some of the most high-quality technology combined with years of combined experience to give you an accurate estimate and top-of-the-line paint job. When it comes to commercial painting contractors in Boise you want the best in Treasure Valley, and that's us.
We work with virtually any surface, finish, coating and situation. Faux finish, color coding, texture (interior/exterior), marbling, structural steel, pool plastering, epoxies, urethane…. we're expert industrial painters and will make your space look terrific.
Boise Commercial Proptery Painting services you can count on!
Our Boise commercial painting contractor services never cut corners or do anything other than a first-rate job. We'll handle every bit of preparation including cleaning, small repairs, taping, painting, clean-up, and whatever else the project. Once we're done, we pay close attention to detail and do any additional necessary touch-ups. Our professional team of painters is nothing short of great and will gift you with an incredibly finished project that you'll enjoy for many years to come. All of our commercial painters are licensed, bonded, and certified contractors who are excellent at painting.
Why Hire Our Commercial Painting Company?
When you're looking for Boise commercial painting companies, you want to hire a local company here in Boise. At least, that's what most people around here want. We're local! We live, eat, and sleep in Boise and we love it! We buy our paint and supplies at the local Sherwin Williams and our business is based just off Milwaukee, near the Boise Townsquare Shopping Mall. You don't want a big corporation that doesn't know the first thing about Boise or care about anything other than big profits. Our commercial property painters treat every job like it's for our own family. We work hard to pay attention to every detail and make the process as quick and easy for you as possible.
Contact us now at (208) 724-5401 to learn more about how we can be your commercial painting contractor in Boise. With a free estimate, you've got nothing to lose – except maybe that unsightly wall that is dying to be repainted! We're the Boise commercial property painting company for you!